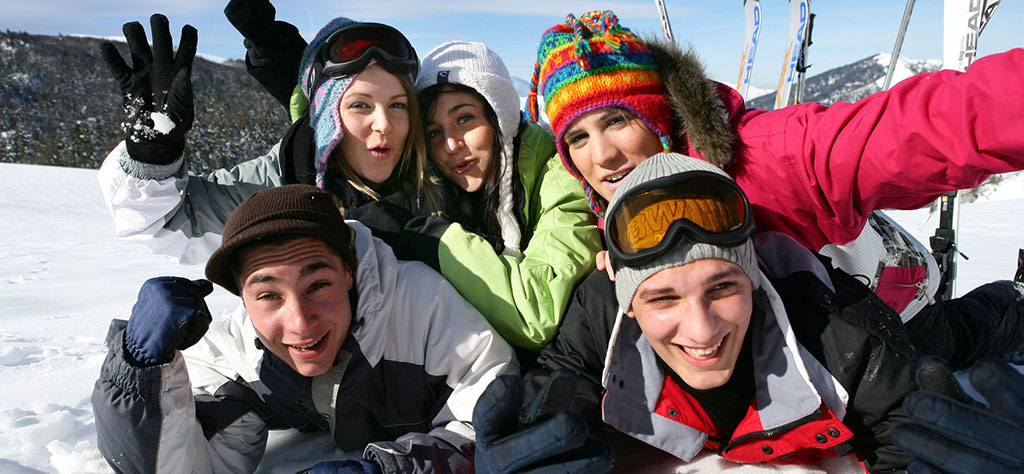 About Me
My Name is Gus Mahony Dixon and I am from Newtown, a suburb in the inner west of Sydney, NSW. I am 15 years old and In 2019 I will be going to Taipei, Taiwan on exchange.
I am really into music and play the violin, Jazz piano and the drums. I go to a performing arts school very close to my house where I was accepted and focus on music. Im into r&b, jazz and hip hop genres and am always looking for some new songs to listen to. I also like to create music using software on my computer whenever I have the spare time. As well as music I play basketball with a club out of school and all the time casually with mates.
I am really excited to be put into a completely different culture and learn about the ways of life as a teenager living in Taiwan. I am most excited to make new friends and form relationships that will last me a lifetime.